John Hay PTSA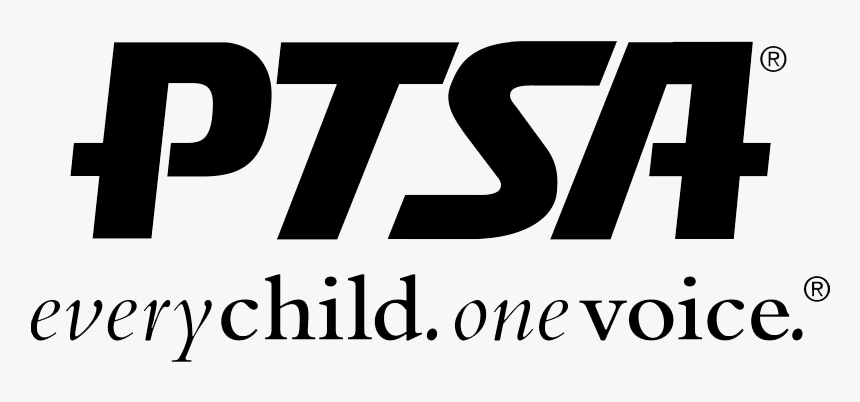 Do you want to join the PTSA?
Want to be a part of the culture, events, and community that make the students' school year even more memorable?
Then this is for you!

Why a PTSA? The National PTA is one of the oldest and largest child advocacy organizations in the
United States. PTSA will bring our community to the attention of the district and the state and give us a voice in education policy.

Our goals are to foster a safe, supportive, and inclusive environment that is focused on educational equity and serves and honors the voices of all its students, families and staff. It will also actively engage and collaborate with families and staff to help realize the potential of every student and advocate for the resources and policies that best support the health and well-being of students.

The John Hay PTSA will thrive under the pillars of engagement, recruitment, training and mentorship, while keeping a focus on fundraising to ensure equitable educational opportunity for all students, including those of diverse gender, sexual orientation, ethnicity, background, socio-economic status and race. It will engage parents/guardians and school staff through diverse communication channels, build community through events, and encourage participation in creative, fun ways.
For more information, visit our website, linked below.